The 415 ARC N9WH
We have been doing FD as a group since 2018 and last year we finally got our own call N9WH as an A.R.R.L. sanctioned club.
We gather once a year during June at Gary's W9GD's small farm (15acres) to play ham radio during Field Day. Most members are not not hardcore contesters (except for myself). N9WH is our FD call.
You can find us on the ARRL FD finder app. http://www.arrl.org/field-day-locator
You can also find us on Facebook https://www.facebook.com/N9WH-102378671353140
You can contact us at n9wh@arrl.net
Here are some members from last years 2020 FD.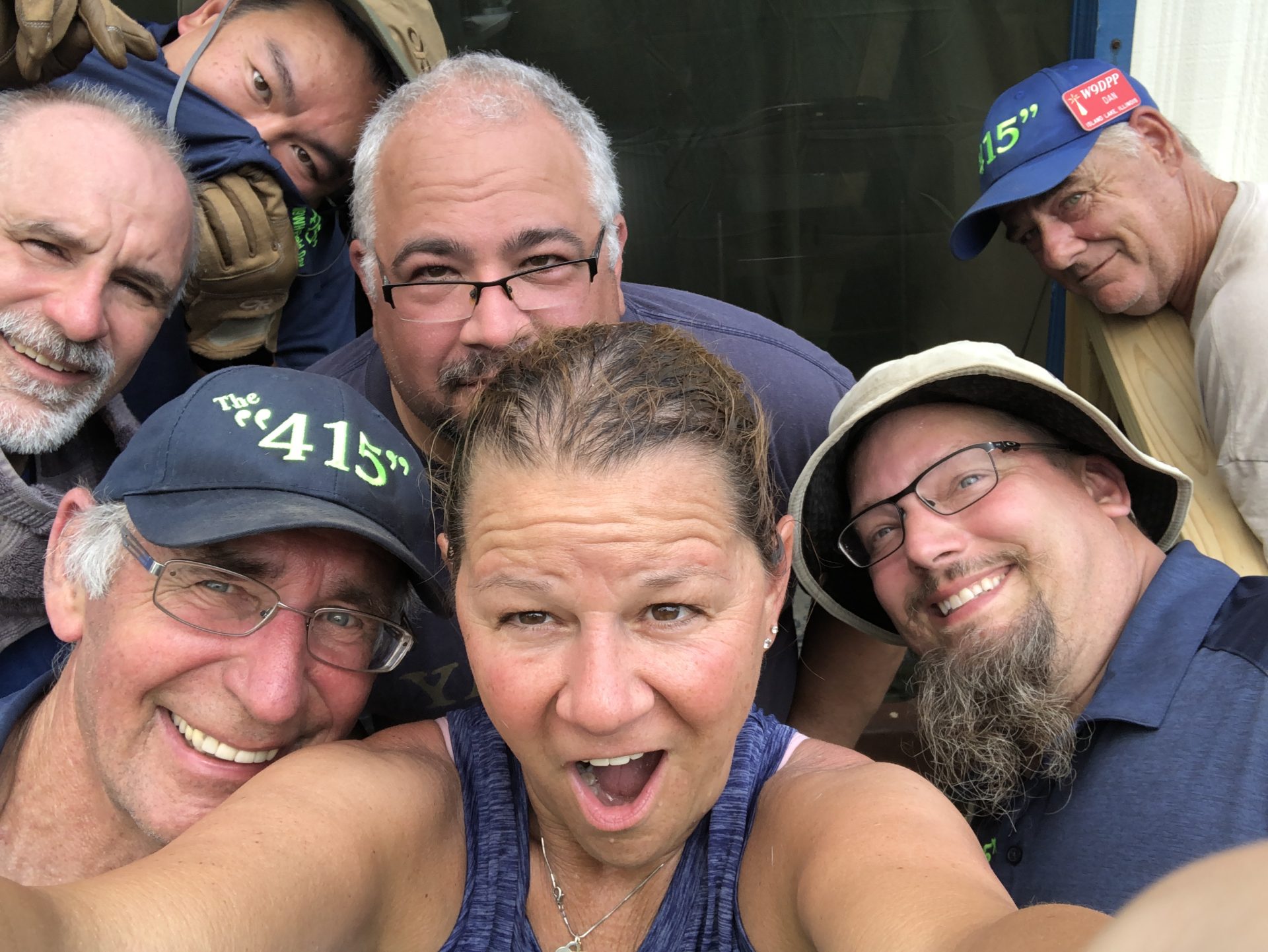 Clowning around…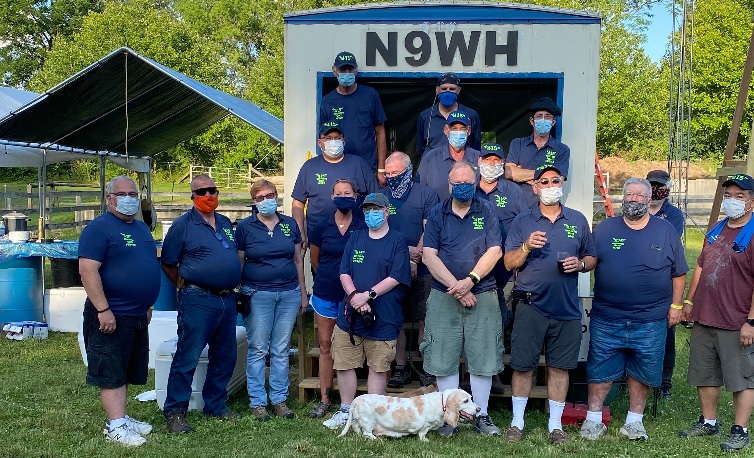 Standing in front of the HF Digital and VHF station.
You can see the dining fly to the left.
Pic of Gary W9GD manning the HF Phone station down by the pond.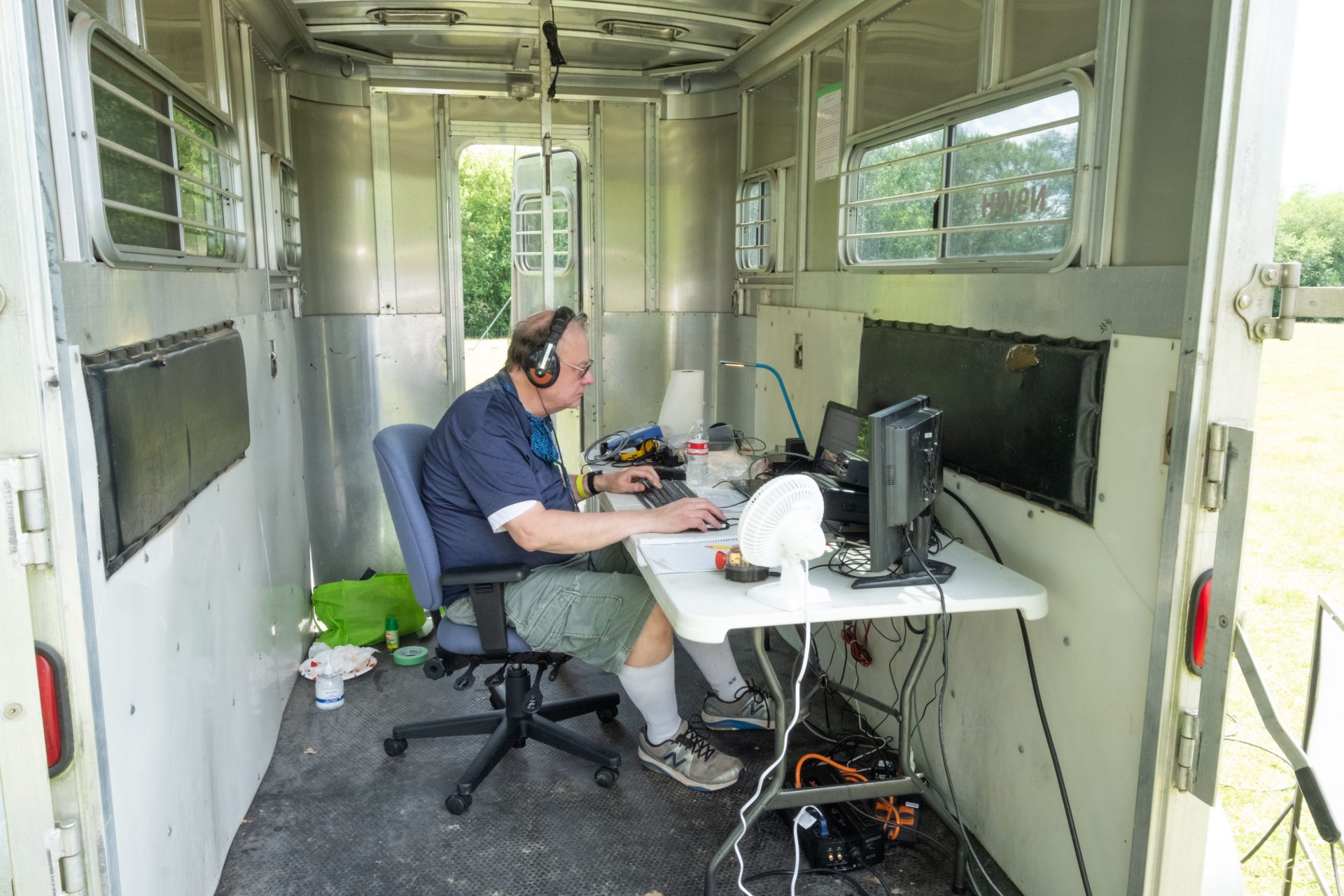 Here is Ralph WB9ICF operating the CW station.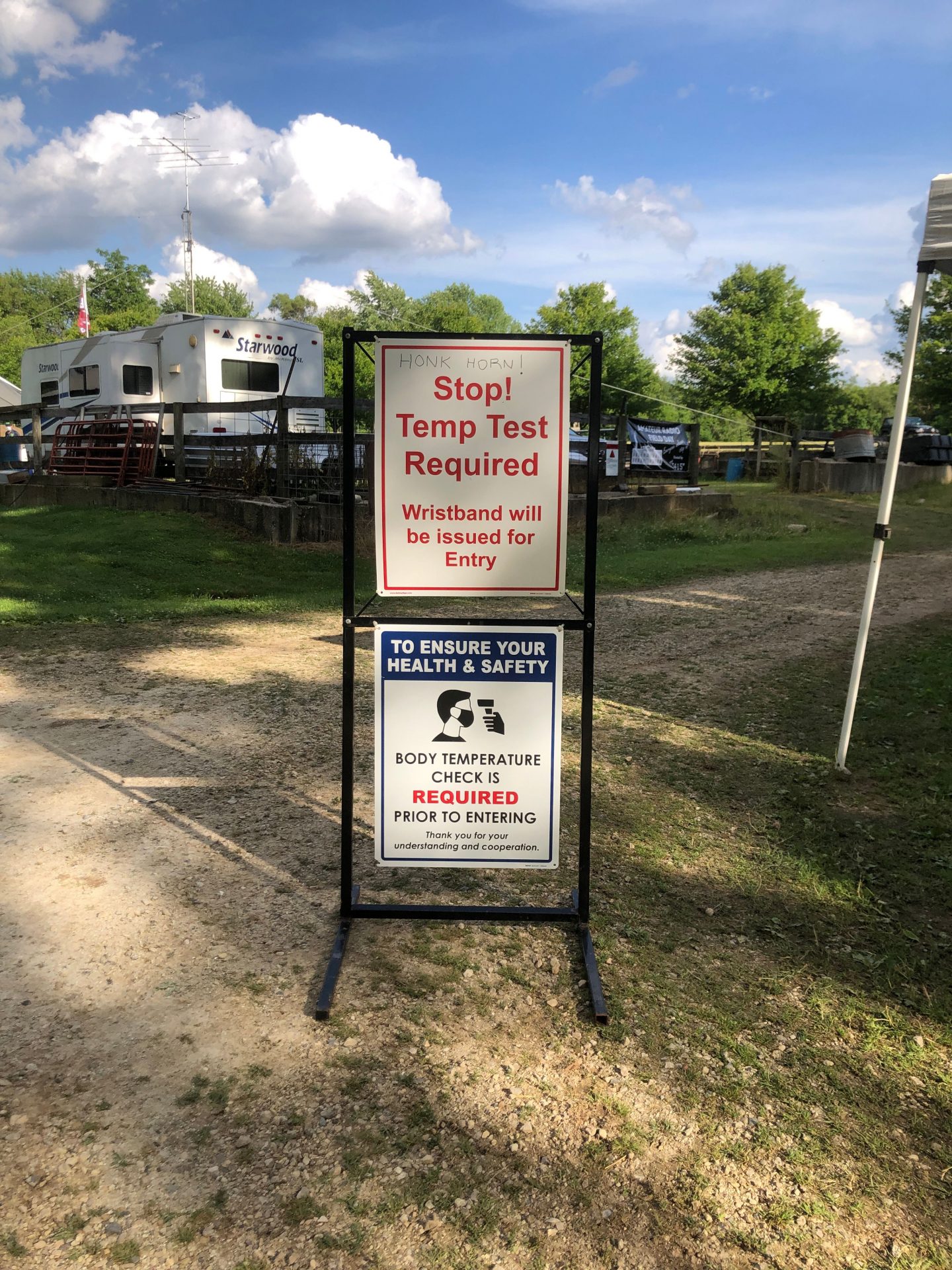 Even though Covid was a big concern last year we had great fun!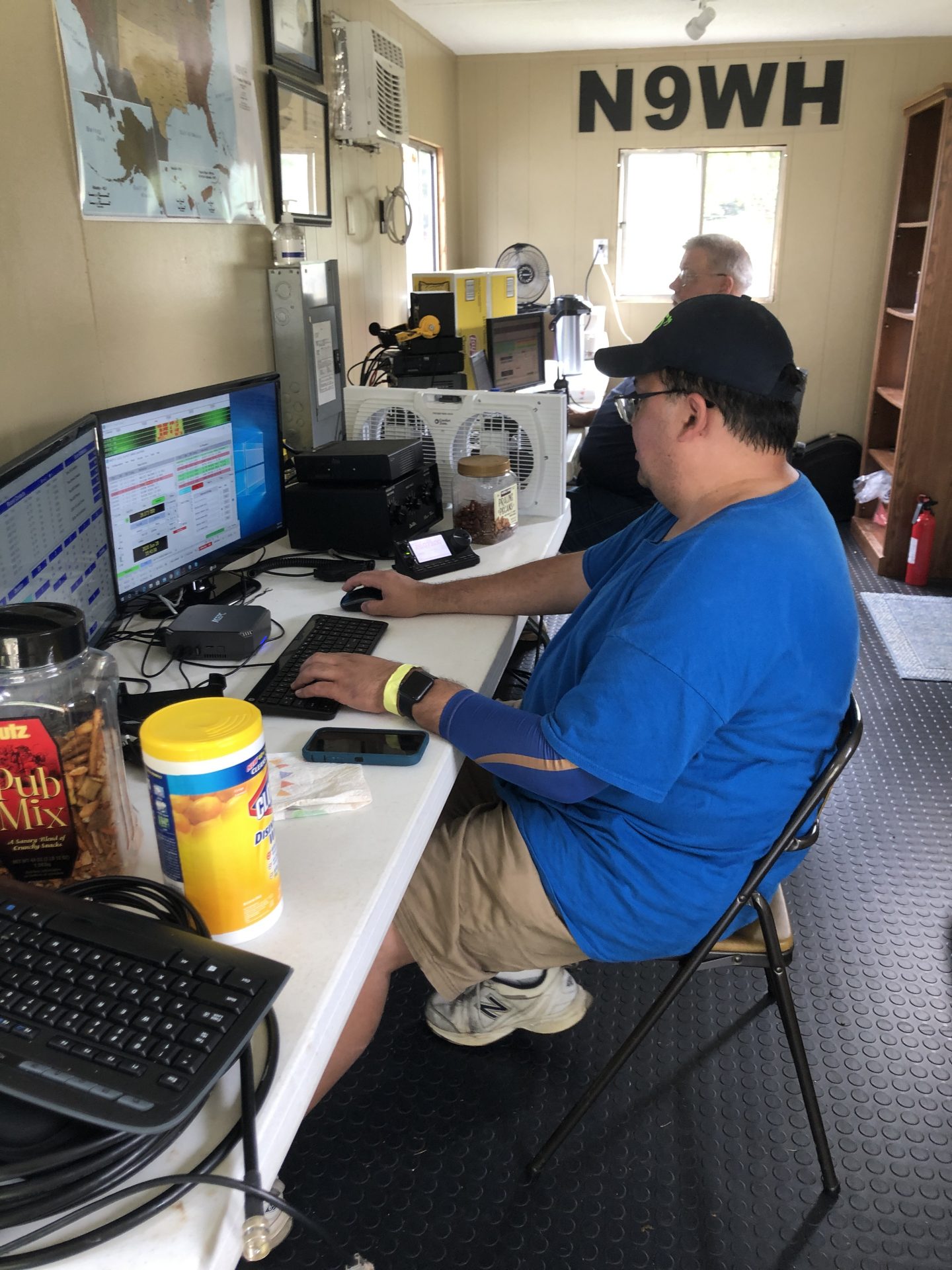 Here is Erich W9RX operating the HF Digital (FT8) station. In the background is myself NT9E operating the VHF station. Most of the stations on 6m were operating FT8. Not too much propagation for a lot of Phone Q's.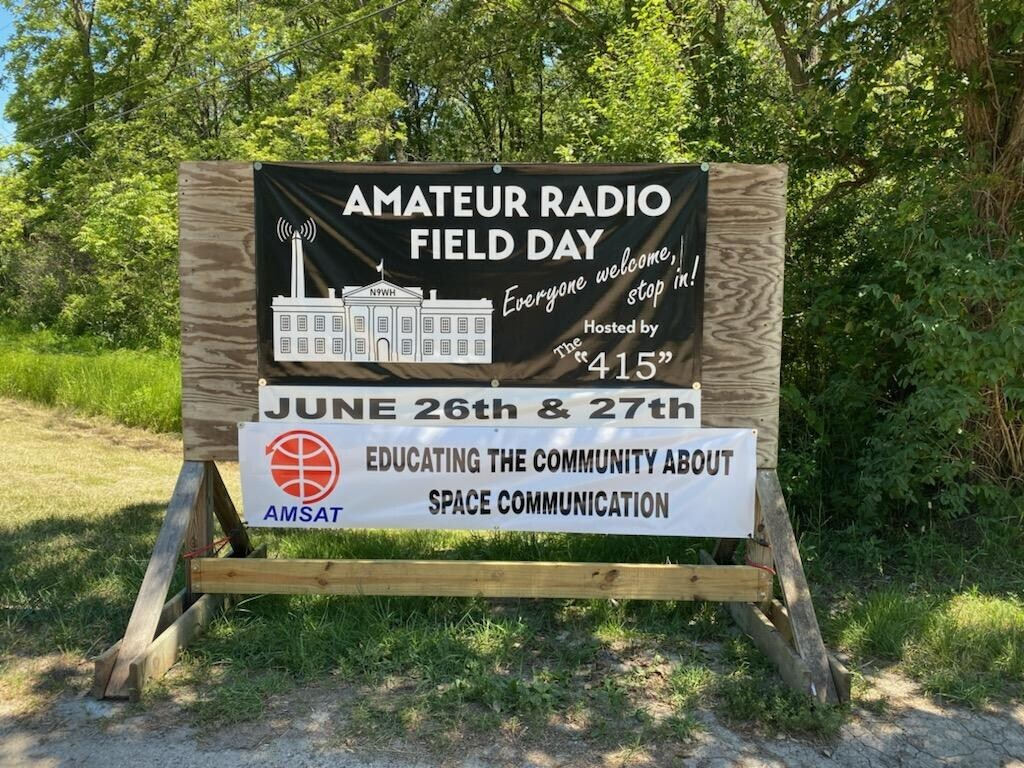 Entrance sign on 3208 Bay Road Crystal Lake IL
When we are not competing in FD you can also reach us on 146.415 Mhz FM. There is usually someone listening.
We also participate in scouting events in the fall.