My Blog
Jan 24th 2022
Winter Field Day is coming up next weekend and The 415 ARC will be there!
Jan 11, 2022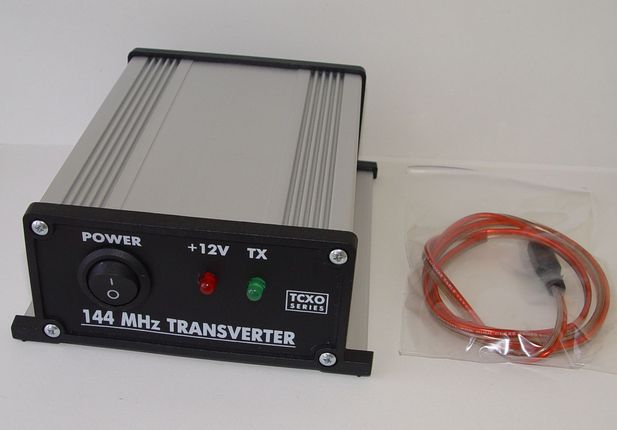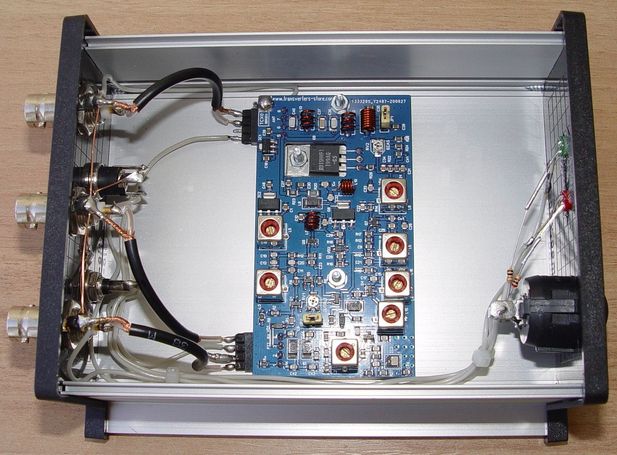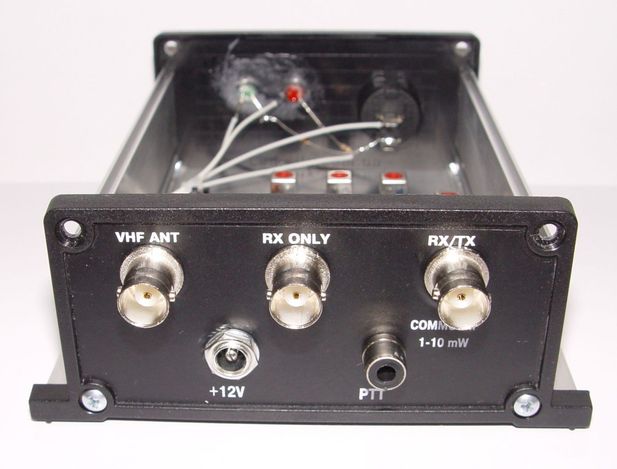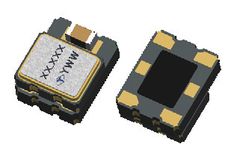 Front / Inside/ Back/ TCXO
Added new a xvrtr from transverters-store.com. My Elecraft XV144 works great but is drifty because I cannot find a crystal oven for it and Elecraft no longer makes transverters.
I found one made in the Ukraine and it is very inexpensive ($70 for kit, $105 built.)
I made the mistake of ordering the one with the attenuator board. This is intended for people who will be using their 28mhz IF rig to drive the transverter, not for those of us that have a radio with xvrtr output ports like the Flex.
After consulting the owner of transverters-store.com, Serge, said that removing VD3 SMC cap on the ATT board and then everything will work as it should.
I am getting 12-17w out. I am only going to use 10-12 w to drive my Mirage B3016 amp. With 10w out I can drive the amp to 150w.
TCXO is very stable (yay!) I will try it out this weekend during the ARRL January VHF Contest.
FRS has Landed!
About half an hour ago I received my Flex Radio Systems 6400M radio! So far we have 6 people in The 415 who have FRS radios. 8 members with 6400M's and 1 member with a 6600M.
Pictures to follow… July 28th, 2020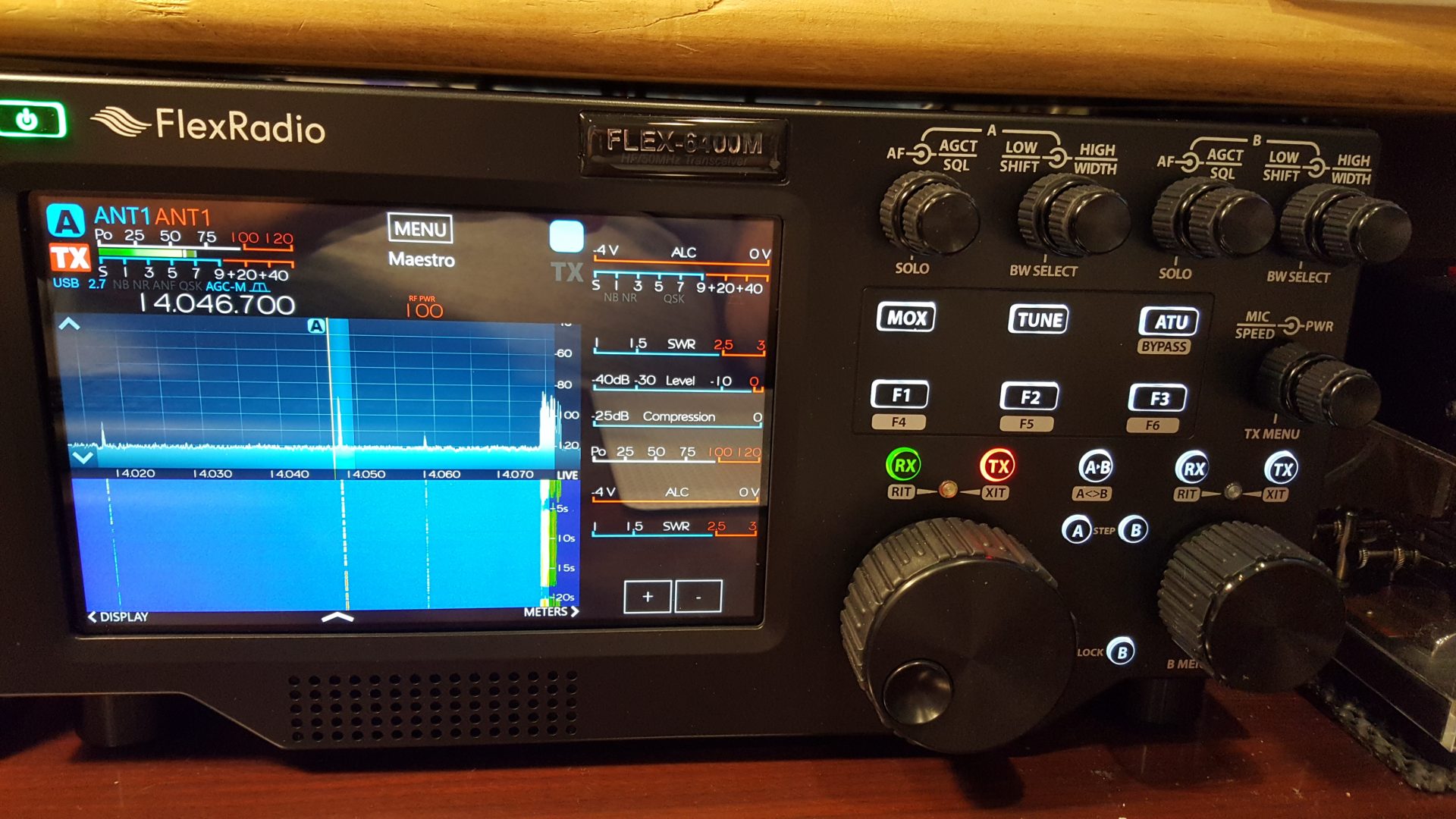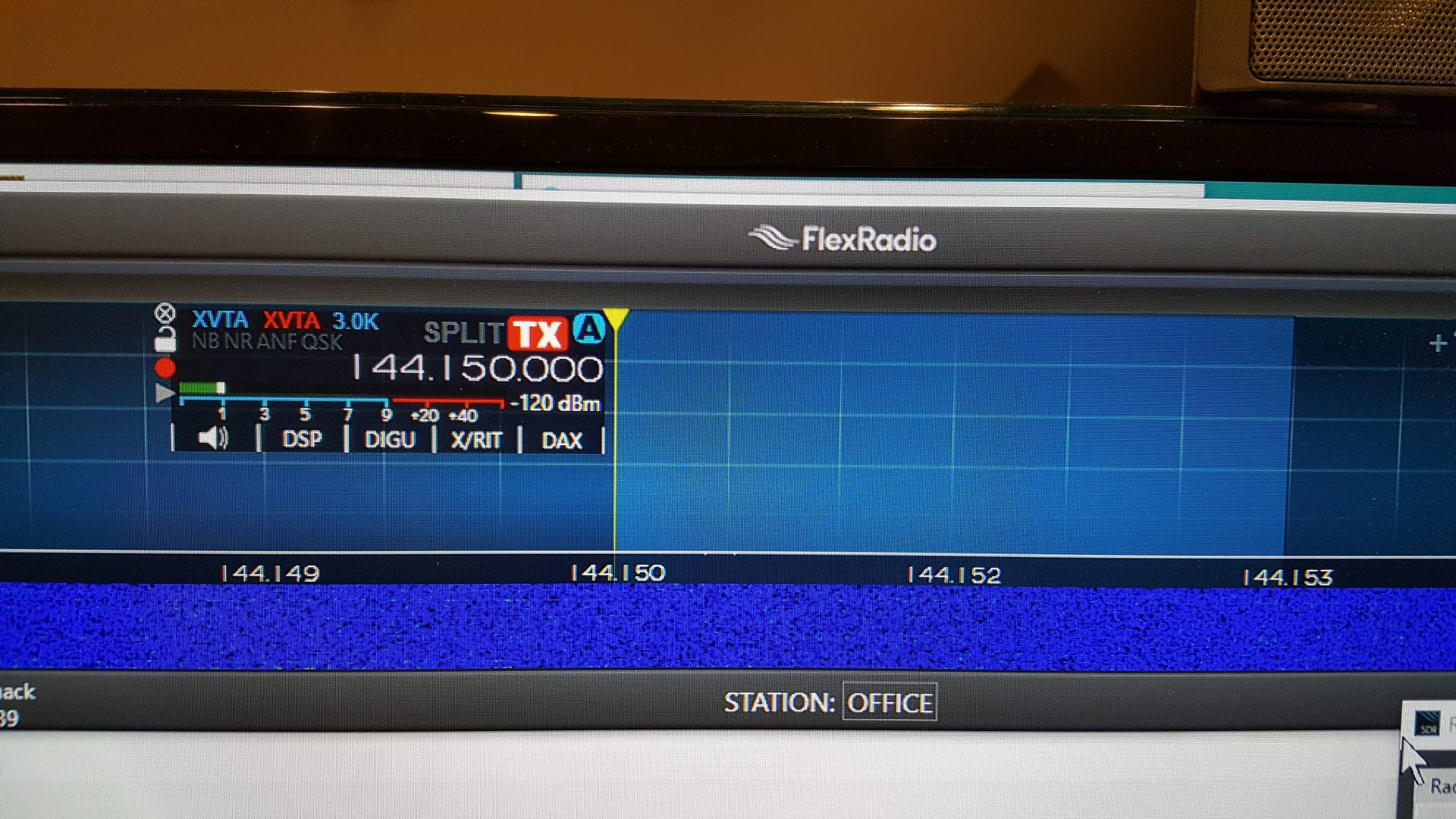 I use mostly my Smart SDR software from Flex to control the radio which is physically off to my right side when facing my 3 monitors.
UNI HAM UNI-730A Keyer Paddle
Yesterday I received my UNI HAM UNI-730A Chinese Iambic paddle (minus the COVID-19 option!).
Not a bad paddle for the money. $65 inc shipping. I bought this paddle for use at Field Day so I do not have to bring my more expensive paddles, the Bencher BY-4 or the Vibroplex Deluxe Standard (which I picked up in 2018 at Hamvention).
Look for it on eBay. The seller told me it would be 8-10 weeks and I got it in less than 2.5 weeks. The hole on the back will accept a 1/8″ stereo plug to connect to your radio…March 3rd, 2020
.