WWII
My father kept a diary of his experiences while in the Army-Air Force. He was a tail Gunner in a B-24 Liberator in Italy and Africa. I transcribed his diary a few years ago and sent it to www.461st.org and they posted it on their website. He joined the service as a patriot at the age of 16.
My father's WWII Diary
Mitch Hall was the pilot.
Here's a YouTube video of a Tail Gunner in WWII.
Here's a young W.G.Whaley (16) in the Army Air Corps.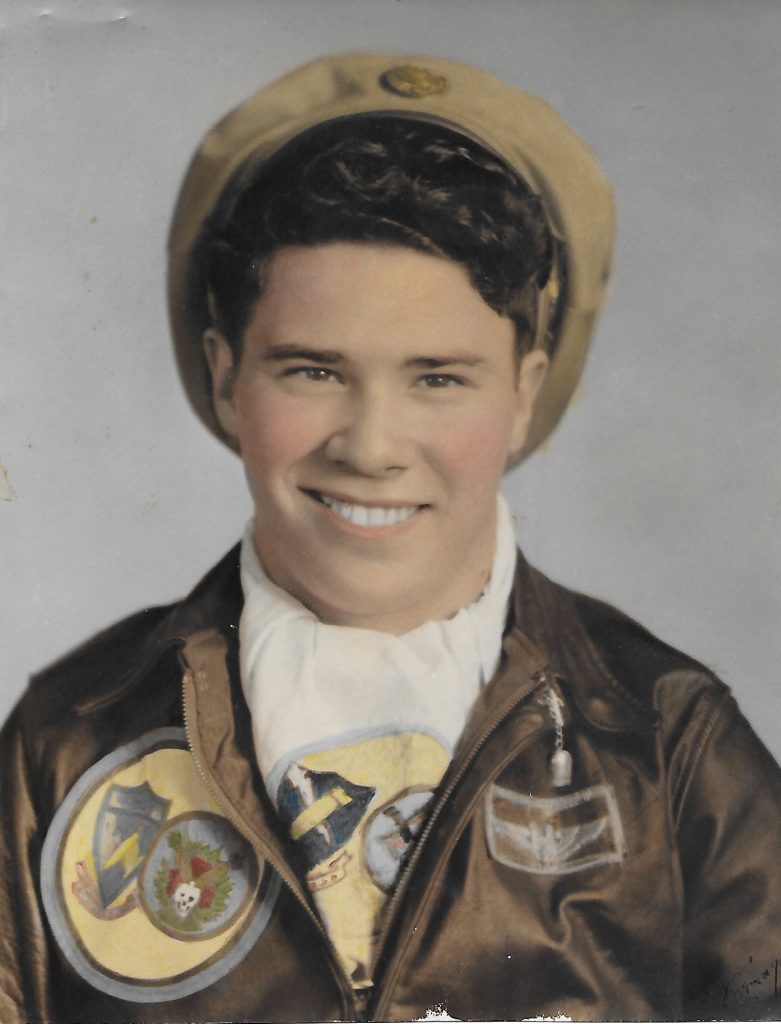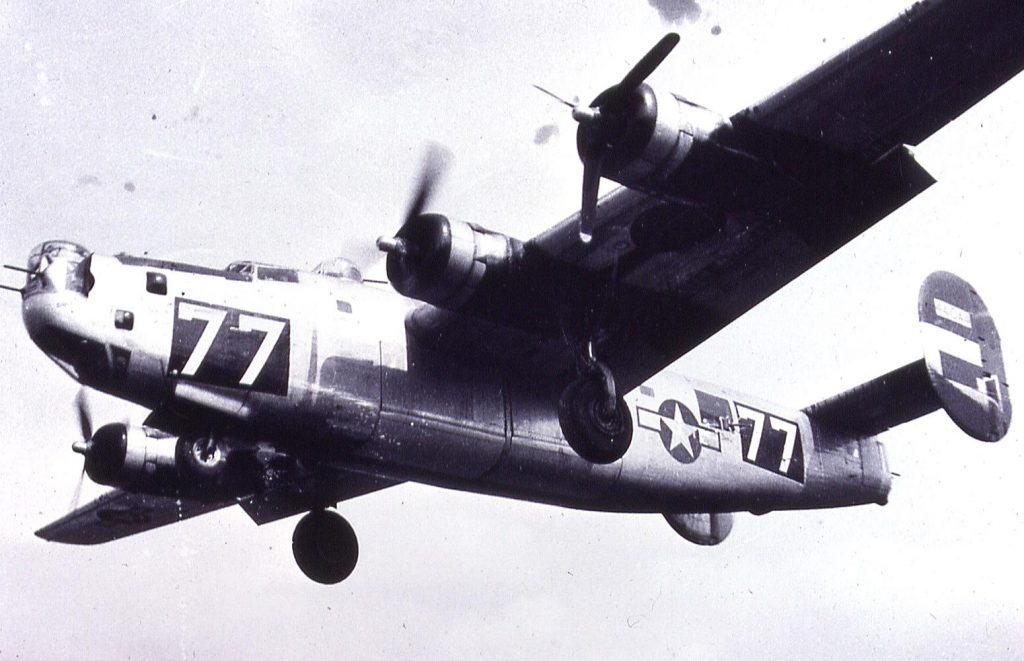 ___________________________________________________________________________
My dad's crew. Officers in front, Enlisted in back.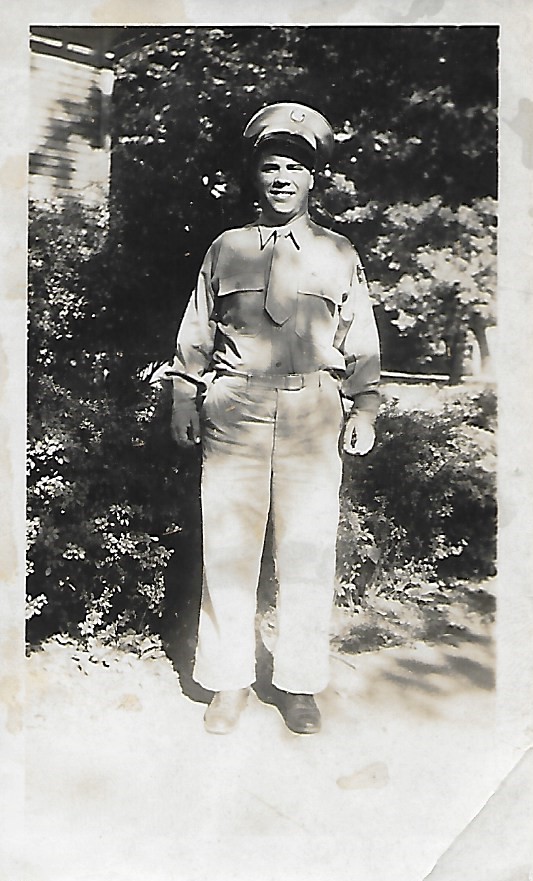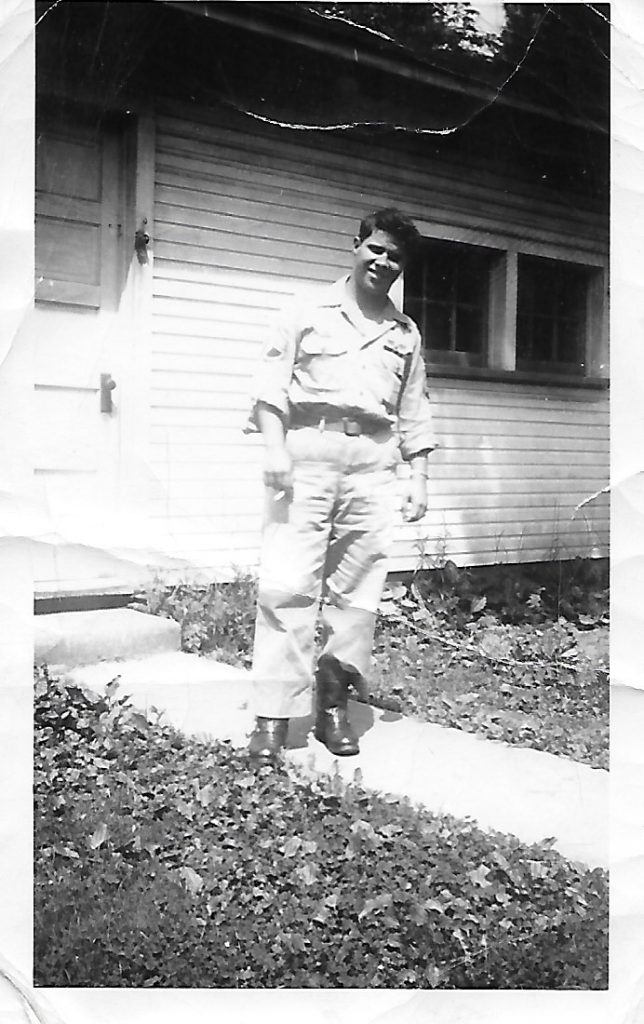 _______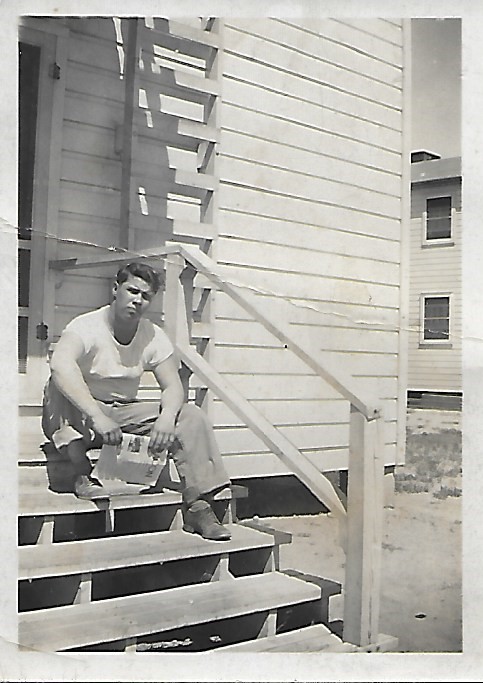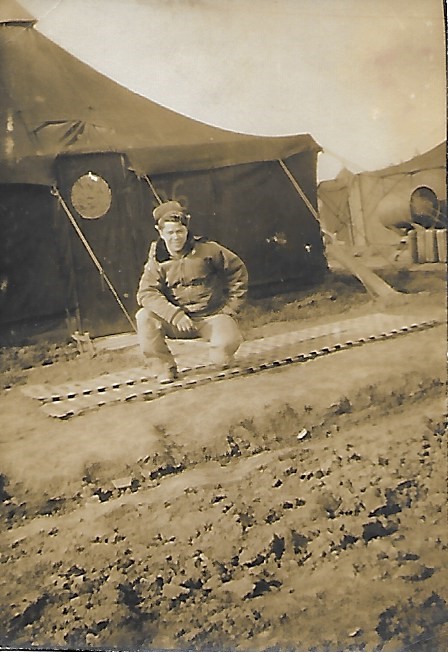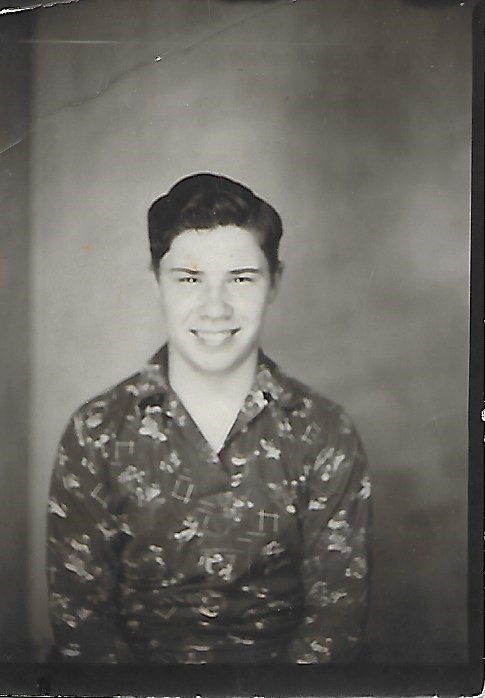 Movie Review
Recently saw the movie "Midway" in Nov 2019. I read a review of it before seeing the movie which gave it a C-. I saw it with a few friends and 1 of them was a former Viet Nam era Navy man who served on board CV-66 USS America. We all gave it a thumbs up. We will be going to see "1917" in December 2019. I will let you know how it was.
Other movies or series (of a Military subject) which I like:
Band of Brothers, The Pacific, Saving Private Ryan, Hacksaw Ridge, Fury, Dunkirk, Darkest Hour, The Imitation Game, Manhattan (series), The Great Escape, The Dirty Dozen. Also a great series about the war years is "Foyles War". It's about a DCS Foyle (Michael Kitchen) chasing after criminals during the war. A series about women working in a Canadian Munitions plant, "Bomb Girls", "Farm Girls" about the women left behind during the war who take care of the farms.
A show that is a bit dated now, but watchable, is a series you can find on YouTube called "Danger UXB" made in the 70's and is about the daily life of those in the Unexploded Bomb Group Royal Engineers who deactivate ordnance that was dropped on London and outlying neighborhoods courtesy of the Luftwaffe. Several seasons are archived on YouTube.
Here is a short video from a UXB vet: https://www.youtube.com/watch?v=nLPLgqm4Zq4
The UXB series can be seen here: Episode 1 "Dead Man's Shoes", https://www.youtube.com/watch?v=nLPLgqm4Zq4